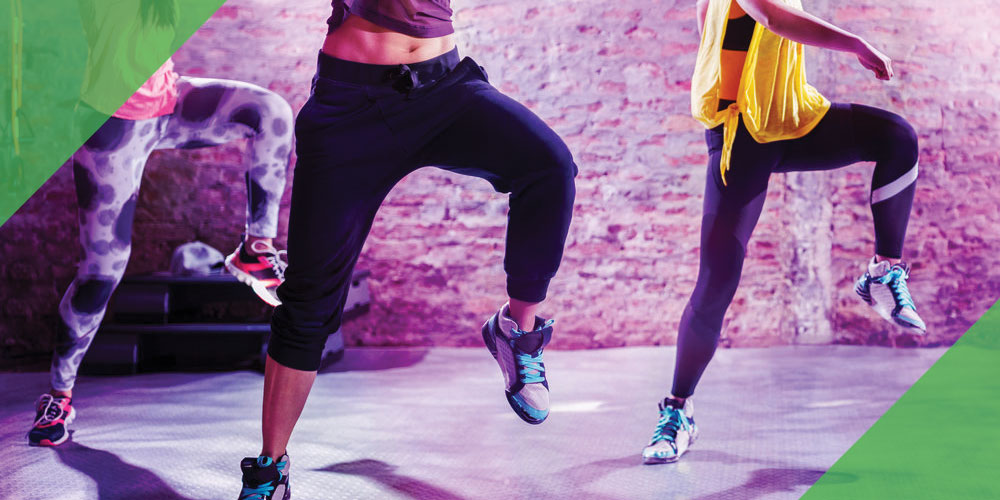 There is Zumba and there is Empower Zumba
Zumba is a fun way to achieve fitness. If you don't like going to the gym then this is for you. Time just flies when you are having fun - you sweat, lose youself in exotic rhythms, learn new dance routines, and before you know it your fitness levels rise and your energy soars.
At Empower dance and fitness we have a very friendly club atmosphere that makes getting fit so much fun. Empower Zumba has so much more.
What People Are Saying…
"I hated the thought of working out in a gym but I wanted to get fit, then I found Empower dance and fitness on facebook. Happy days, this is so easy." ​Geraldine
"I like a lot of aspects of this club but what really made it for me was the pay as you go terms and the number of classes to choose from. That allows me to be flexible with my attendance." Ann
"I attended Zumba classes in my local community hall and I loved them. Unfortunately they ended without warning. So I thought I would join a club and I found Empower dance and fitness in Crumlin. What a difference! This is Zumba on a whole new level for me. I absolutely love it. You've just got to try this, it's great." Bernie
"The instructor is brilliant, she is so talented and very friendly. I also love the extra group and social events." Natalie
GO BACK